Welcome To Magicycle Support
We are here to help
CALL US
Pre-Sale:
+1 213 900 7090
After-Sale(PST 6PM-3AM):
+1 213-559-1861
After-Sale (CA) : +1647 361 1265
EMAIL
Pre-Sale:
ivy@magicyclebike.com
After-Sale(PST 6PM-3AM):
Support@magicyclebike.com
We'll get back to you within 48 hours of
receiving your request.
Magicycle Blogs
Is A Cruiser Ebike Good For Touring?
July 14, 2023
Are you a cycling enthusiast looking for the best bike possible to embark on your touring hobby? The problem is, with a myriad of ebike options available, how do you choose the perfect companion for your journey?
View More

>>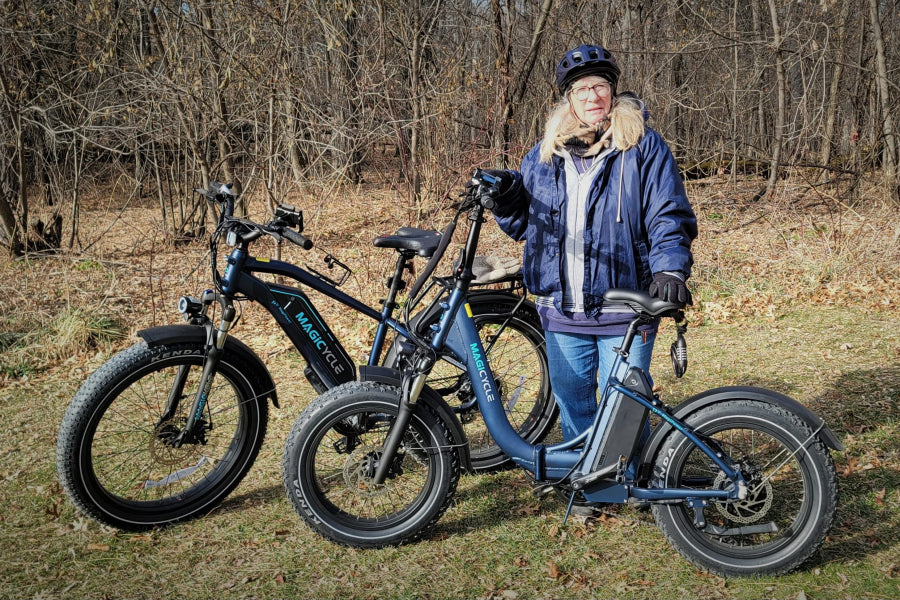 What Should I Look For In A Good Folding Electric Bike?
July 12, 2023
A folding electric bike is an excellent investment for those who want the best commuter bike. These portable electric bikes offer more convenience than public transport. And since they are easy to move around with, you can carry them on the train or the bus.
View More

>>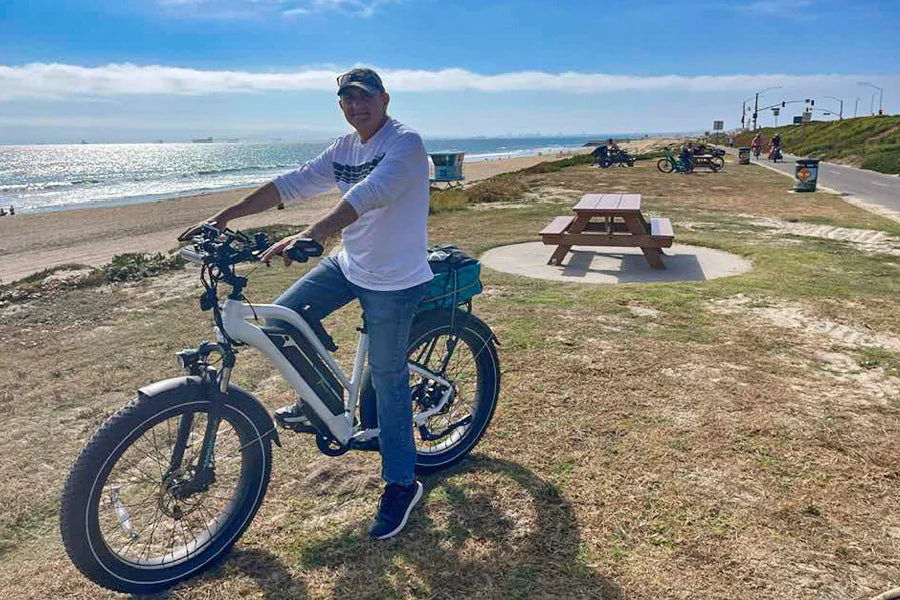 Can You Ride A Fat Tire Electric Bike On Sand?
July 8, 2023
Riding a fat tire ebike offers one of the most amazing experiences. The bikes perform exceptionally under different terrains, which make them very attractive to every rider today.
View More

>>