Recommended By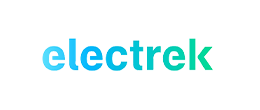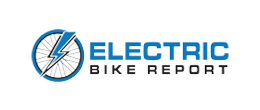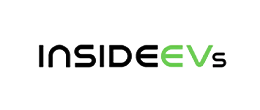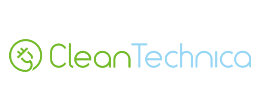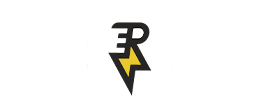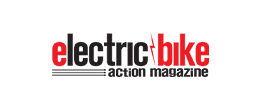 ""The Magicycle Deer is an impressive dual suspension fat tire electric bike that's packed with features that make it an excellent option for both off-road adventures and daily commutes.""
-Electrek
""Compared to other affordable electric fat bikes, Magicycle Cruiser certainly looks the part. The frame shape is nice and the semi-integrated battery blends nicely.""
-Electricbikereport
""Despite its fledgling status, the brand has managed to launch quite a number of impressive models known for their power, robustness, and affordability.""
-Insideevs
""For even more comfort and convenience, the Deer e-bike SUV is available in a step-thru frame. It's not easy to find an e-bike SUV with step-thru design, but Magicycle has it for you.""
-Cleantechnica
""The Magicycle Cruiser is a great choice for anyone who needs a jack-of-all-trades electric bike at a fair price. This e-bike will work well for commuting on the streets, but it'll also handle moderate trails, particularly anything that requires fat tires.""
-Electrifiedreviews
""Magicycle e-bikes are affordable, practical, and a huge amount of fun to ride. Their Cruiser e-bike is well suited to the daily commute in town or long weekend rides on country trails, with the electric assist to keep you going up to 60 miles.""
-Electricbikeaction
Magicycle Blogs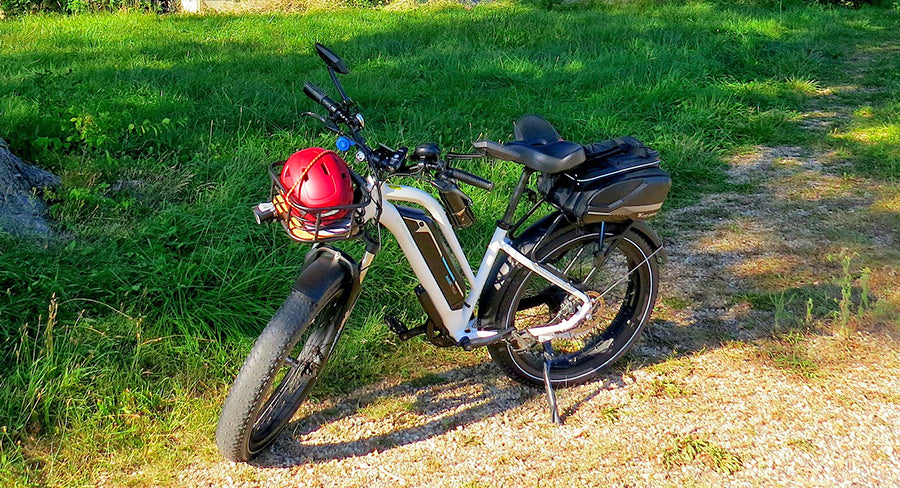 Maximize E-Bike Range: Proven Tips to Extend Your Ride
Sep 21, 2023
E-bikes are gaining popularity in the whole world. Even with over 300 million electric bikes being used in the whole world, many people don't know the right way to use their bikes. One of the biggest concerns people have regarding their budget electric bike is its range.
View More

>>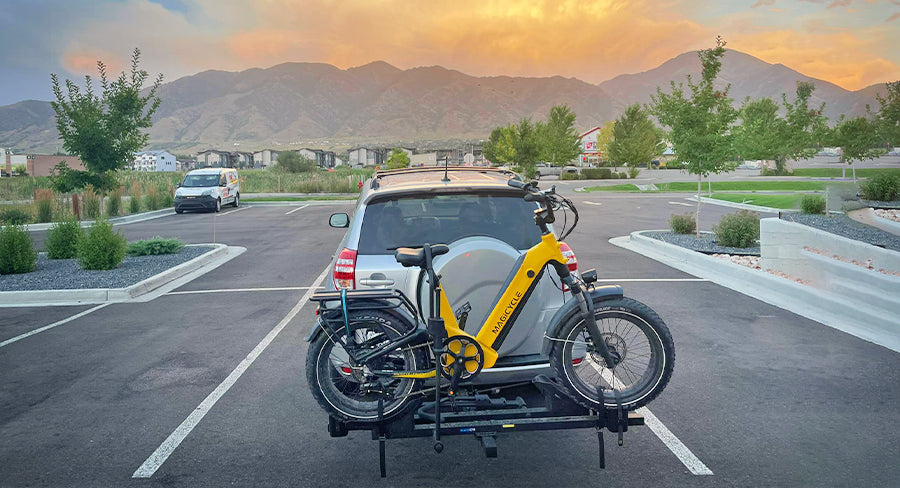 Is a Hitch Bike Rack Worth It?
Sep 20, 2023
The market of electric bikes is expected to grow to a size of $119.72 by the year 2030. It shows that this market is rapidly growing, and the growth comes not only from the city bikes but also from the mountain bikes. When it comes to mountain or trekking bikes, many people use a hitch bike rack to carry them to their camping site with their car and then ride it.
View More

>>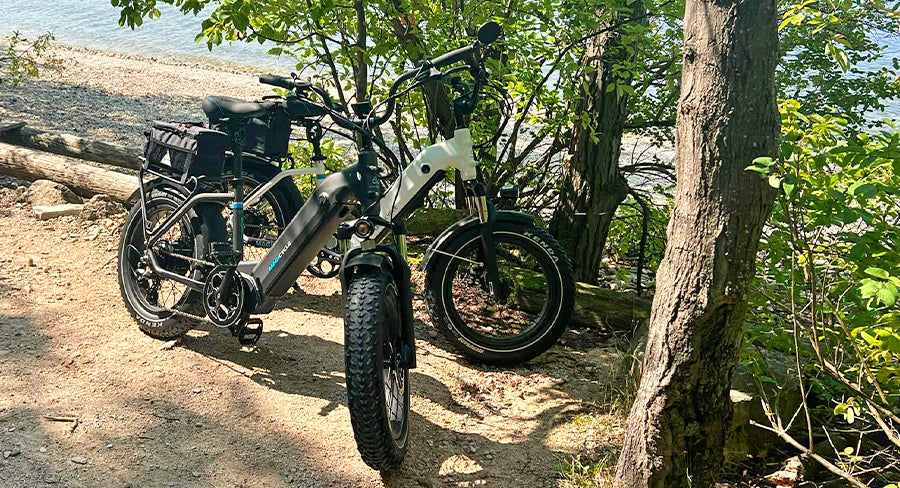 Do you still have to pedal with an electric bike?
Sep 19, 2023
Most good electric bikes can provide a range of up to 60 miles on a single charge. However, not all people get it because they are completely using their Ebike on throttle mode with no pedaling. So, if you are also struggling to enjoy your Ebike in terms of performance and comfort, you might be using it wrong.
View More

>>

15-Day Return
2-Year Warranty
Fast customer service online

Real Factory to Consumer